Show us your Xamarin project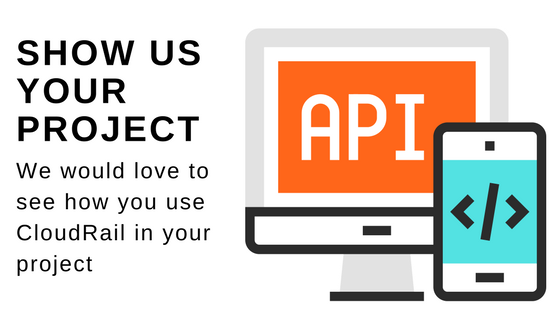 We are very excited about the release of our CloudRail Xamarin iOS and Android API integration SDK. We would love to hear more about Xamarin projects where CloudRail's SDK is used to integrate APIs.
Please share your project with us, and tell us how you are using the CloudRail SDK. Share your experience and what you gained from using it.
We will share one or more user stories on our blog and/or website, so it's a good opportunity for your project/app to get mentioned.
Send an email with info to: carsten@cloudrail.com