CloudRail Expands its Provider Network
Today we are pleased to expand the cloud storage providers available in the CloudRail Network with the addition of Microsoft OneDrive. Developers can integrate OneDrive into their application immediately.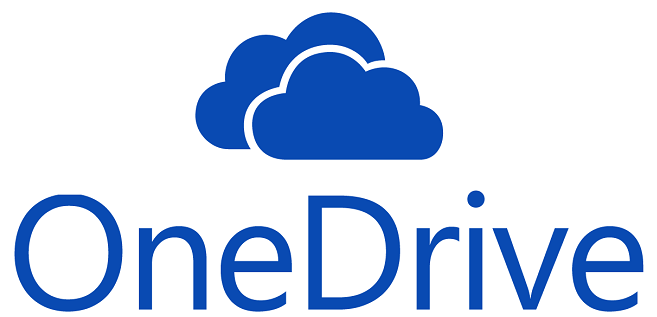 Why we built it?
The goal of CloudRail is to allow developers to integrate many ecosystems together quickly and easily through a single interface, thus allowing for new products and services that were never possible without massive time and cost. It was a natural extension to add Microsoft OneDrive to compliment the existing cloud storage providers Dropbox and Google Drive in the CloudRail network.
How it works.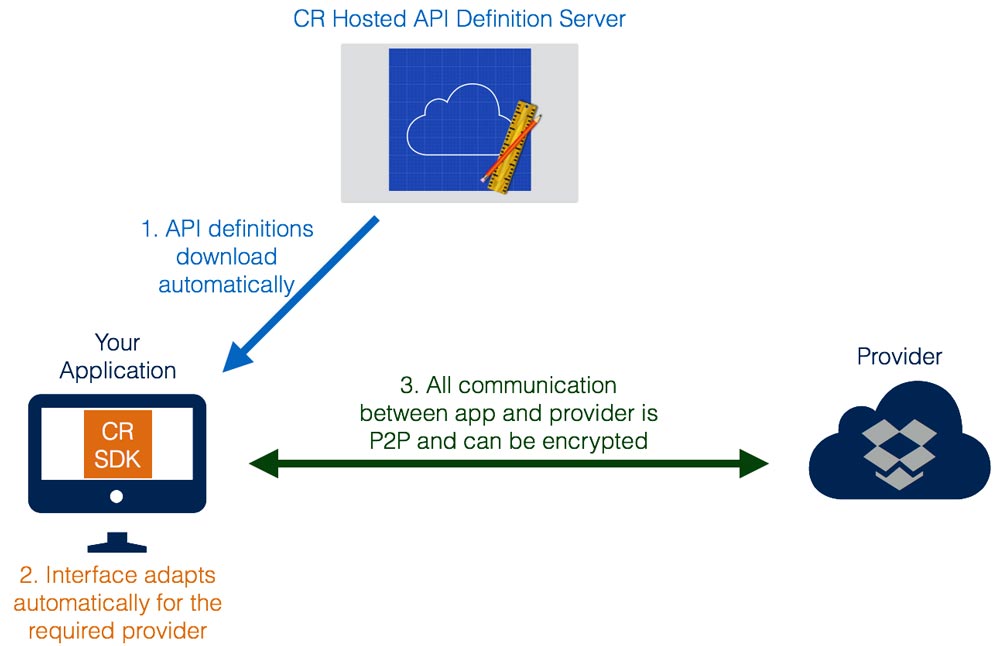 CloudRail is an universal self adapting interface, which can be added via an SDK directly into your application. It uses special definitions which describe APIs of foreign systems to adapt to their interface. For example: When you first make amethod call related to the OneDrive API in your application, CloudRail automatically downloads the OneDrive API definition. Now CloudRail interprets the definition, creates an new instance of the OneDrive API in your app and enables the connection.
Get Started
Complete documentation is available in the Developer Portal
Receive our newsletter
Get updates about CloudRail
Read about new Services
Get insights in IoT and Cloud topics