Branded Authentication in the CloudRail Community Plan
With CloudRail we offer several plans containing different features to make your API integrations easier. Part of our free Community Plan is what we call "branded authentication" or "Powered by CloudRail" authentication. Since we got several questions about it, this article will give you a quick overview.
What is Branded Authentication
Branded authentication means that the SDK displays an in between page during the OAuth authentication process. This only applies for integrations which require OAuth. So if your customers use for example a Dropbox integration for the first time, they have to go through the OAuth flow to give your app access to their respective Dropbox accounts. This happens in form of a Dropbox website where the customer needs to log-in with it's Dropbox credentials. If you choose the free community plan, instead of displaying the Dropbox site directly, this website is shown with some basic information about CloudRail for 3 seconds. Afterwards the customer will automatically be redirected to Dropbox or the respective provider.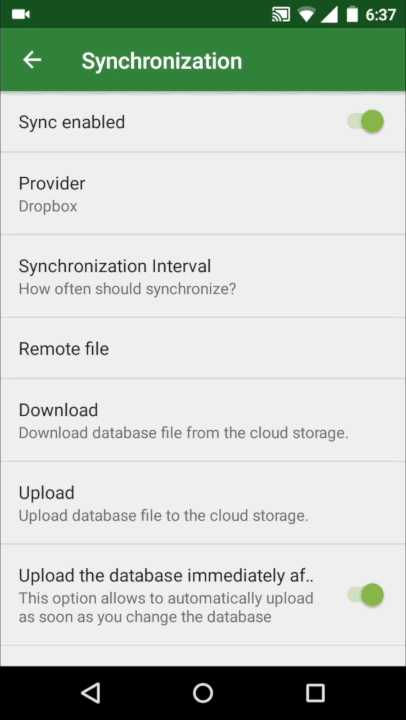 When is This Branded CloudRail Site Being Displayed?
Just once during the OAuth authentication process. So after your customers have singed in with e.g. Dropbox, they will never see something about CloudRail again.
For Which Services Does This Apply?
For every integration which requires OAuth. So actually every time customers need to grand you access to of their accounts.
Integrations with branded authentication:
Cloud Storage: Dropbox, Google Drive, OneDrive, Box, Egnyte
Social: Facebook, Twitter, Instagram, …
Integrations without branded authentication:
I Don't Want Branded Authentication For My App
If you don't want that your customers see anything about CloudRail, just upgrade to one of our paid plans. Starting at 49€ per month, you will get a complete white label solution.